At Page Provan, we have a reputation for being the leaders in our respective disciplines of family and fertility law. Accordingly, we regularly record podcasts with leading experts on all matters relating to family and fertility law.
You can listen to them here, or subscribe to our Spotify or iTunes channels.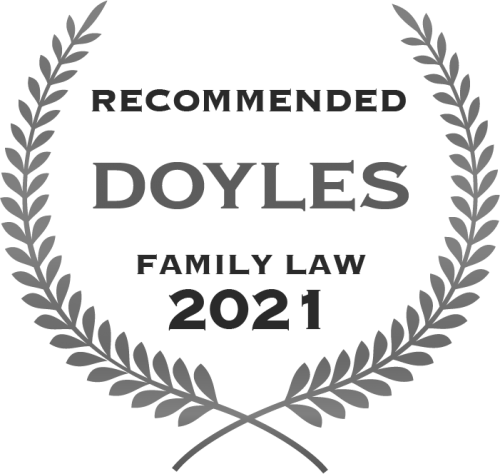 What Drives Fertility Attorney Rich Vaughn
Fertility law attorney Rich Vaughn combined his passion for family formation and founded one of the most successful and best-known law firms in the world focusing on assisted reproductive technology law.
What Makes a Finance Guy Leave Everything to Work in Surrogacy
In this podcast, Richard Westoby discusses his own personal surrogacy journey and a complete career change that he never could have anticipated.
How a Young Guy from India Became A World Leading Surrogacy Physician
Dr. Said Daneshmand is an internationally recognized fertility specialist with extensive experience in providing third-party reproductive services. In his second year of studying medicine, he had a profound experience that changed his life forever.
The Inspiring Story of Cindy Wasser
Cindy Wasser from Hope Springs Fertility is a leading Canadian surrogacy lawyer. A mum through surrogacy, Cindy has helped many Australian intended parents over many years with their Canadian surrogacy journeys.
The Page Provan Difference
Page Provan are privileged and honoured to help parents do the best they can by their children – whether it's in their quest to become parents, or in separation issues such as dealing with their former partner as to where their children live and when children spend time with each of their parents.