We have received your pre-order request and we will update you when the guide will be available for purchase in November. Thank you for your support.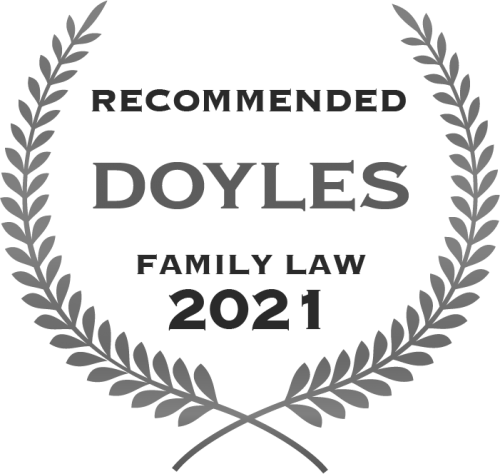 The Page Provan Difference
Page Provan are privileged and honoured to help parents do the best they can by their children – whether it's in their quest to become parents, or in separation issues such as dealing with their former partner as to where their children live and when children spend time with each of their parents.